We all love free stuff, don't we? From free samples of products to a free mini-hot dog being cooked up at the store for passersby, getting something for nothing cannot be beat.
The best free stuff takes a little work to find however, but it does exist. From free stock (as in stock market stock) to free dog food to a free toilet paper holder extender (for bigger rolls), we've got the cool stuff you want right here.
1. Free Fries and a Drink at Arby's
Arby's will give you both free fries and a free drink with a sandwich purchase. All you need to do is sign up for their email list.
The best part is, they send their e-mail list deals all the time, so it's a win/win (assuming you like Arby's of course, but who doesn't?)
2. Free Beauty Kit from Sephora
The ladies love Sephora. And Sephora loves the ladies!
Get a free beauty kit on your birthday, and a host of other freebies. Simply sign up for their Beauty Insider Program. It's completely free, and you never need to purchase anything (but if you do, your rewards go up).
It's a BEEEautiful deal!
3. Free Life Insurance Quote
Listen, all adults need life insurance. If you don't have any, or you think you might be paying too much, get yourself a free life insurance quote online. It's fast, there's no obligation, and it's 100% free.
Plus, we think you'll be surprised at how cheap it is.
4. Free Pet Food!
Essence Pet Food is one of the highest rated pet food brands on the planet.
And they want you to give them a try, so they are offering a free sample to anyone who wants one. Really, just go to the site, fill out a form, and you get your free sample (you even get to choose from their awesome recipes).
6. Free Stock Advice (as in stock market investing type stock!)
At this stage you should focus on returns, net of fees and taxes and seek the best tips and information. Brownstone Research has some free advice as well as paid services. By now you've seen several dips and survived a couple recessions. Continue to stay ahead with insights during a digital, post-Covid world.
You have a chance to get something big, like Microsoft, Apple, Visa, etc., LEARN from the best.
7. Free Toilet Paper Roll Extender from Charmin
Toilet paper is getting thicker and more luxurious. Meaning some rolls don't fit into conventional holders… what to do?
Charmin (the best toilet paper) is giving away toilet paper spindle extenders. For free. Just ask for it.
Fill out the quick form and get your toilet paper roll extender for free.
8. Free Mortgage Rate Updates
With rates at historic lows, a lot of homeowners are thinking about refinancing. If that sounds like you, how about getting the best rate offers for free?
Seriously, the internet has made it simple to get the best rate updates and refi offers, tailored to you, for free and with no obligation. At a lower rate, you'll pay less every month, and probably put some cash in your pocket too.
9. Free Seeds from the Alt National Park Service
The Alt National Park Service understands how important conservation is, and how important pollinating plats are to bees, butterflies, and the entire ecosystem.
They are emphasizing this by giving away free seeds for some awesome pollinating plants to anyone who asks. Choose between Black-Eyed Susans or Butterfly Milkweed.
Head to their website to claim your free seeds.
10. Free Dunkin' Coffee
They say "America Runs on Dunkin'", and truth be told, they have some of the best coffee in the world. Here's your chance to give it a shot. Sign up for their free "DD Perks" program and you'll not only earn points with every purchase, but get a free coffee on your birthday.
Sign up for free at www.dunkindonuts.com/en/dd-perks.
11. Free Pancakes from iHop
Yup, iHop will give you free pancakes just for signing up for their free "MyHop" program.
Better still, it's a few stacks. A free stack for signing up, a free stack on your birthday, and a free stack on the anniversary of your signup date. That's a LOT of pancakes.
Get your free pancakes at www.ihop.com/en/myhop.
12. Free Godiva Chocolate
We all love chocolate. And Godiva is some of the best on earth. Sign up for their rewards program for all kinds of cool perks, but amongst the best is free chocolate every month.
That's right, every month. Does it get better? We think not.
13. You Qualify For Free Medicare Rate Quotes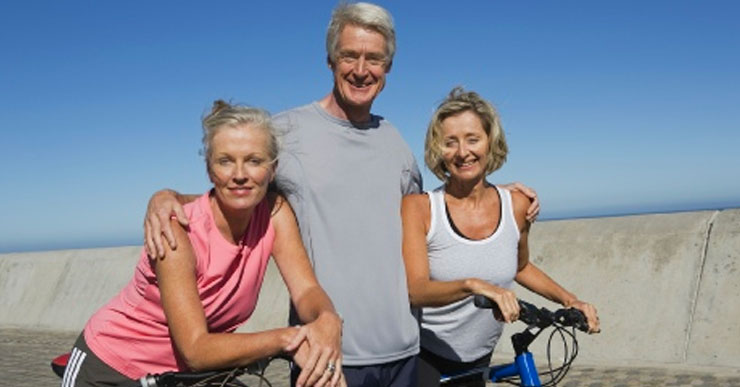 It's time to find the plan that's right for you. Find Medicare and Medicare Supplement Insurance plans in your area. Medicareplan.com offers plans from numerous health insurance companies for free! You will not find a better premium for these plans anywhere.
14. Take surveys. Share Your Opinion. Get PAID.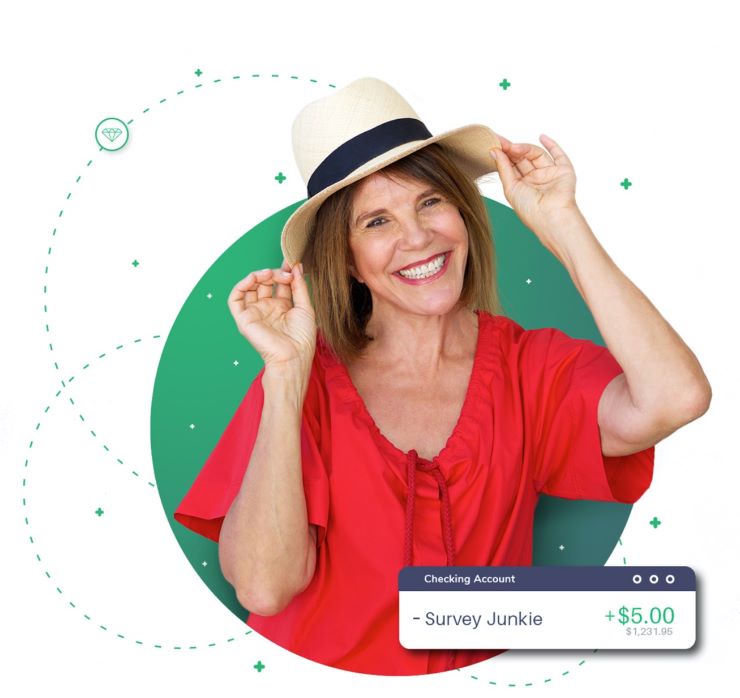 Think of how useful it would be to have extra cash for a new vacuum, groceries, and any other expenses. Head over to Survey Junkie, build your profile and you'll be matched with surveys. Complete the surveys and you'll earn virtual points you can redeem for e-Giftcards or cashouts via PayPal!
15. If You're Using a Regular Debit Card, You're Missing Out on Free Money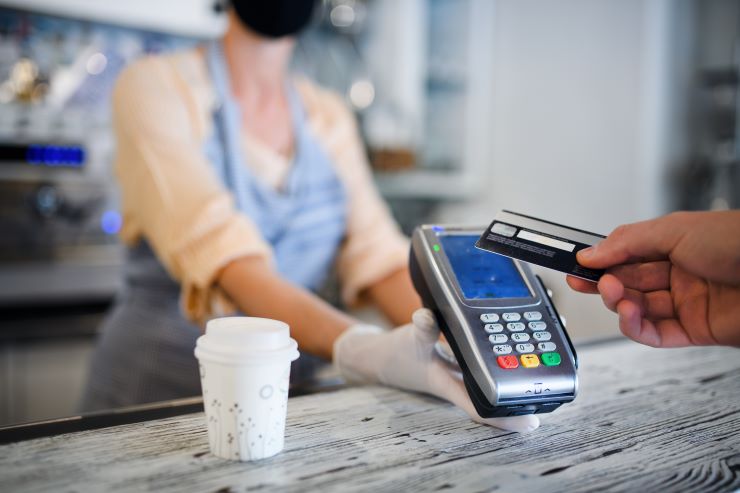 And who couldn't use free money?
The Aspiration debit card gives you up to 10% cashback. So that next time you need to buy groceries? Free money. Drugstore purchases? Free money. The Aspiration card is a great way to get free money for buying the things you needed to buy anyways!